Our New Stars

We had our first Achievement Assembly of the new term, and there was lots of celebrate already. These are our Stars of the Week - the children who won the most House Points this time.
__________
Meeting the Lib Dem Candidate for MP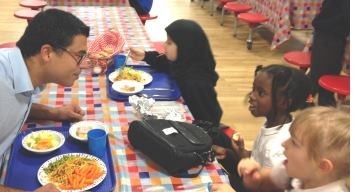 We had a visit from Ibrahim Taguri, who will be the Lib Dem candidate for Brent Central at the 2015 General Election. The Lib Dems narrowly won the seat last time.
The children took the chance to tell Ibrahim what they think matters.
___________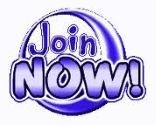 There are a few places left for some of the great clubs that are running at the School this year.
They happen at lunch times and after school and there is something for everyone! Get more details and sign up at the school office.
____________
Our New House Captains for the New School Year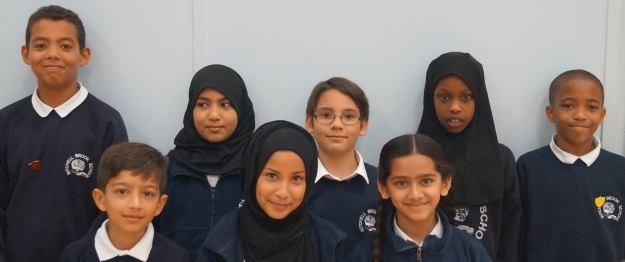 Congratulations to our new House Captains! They are: Peace - Ayat and Manuel; Tolerance - Amimah and Nizam; Patience - Kimani and Salma; and Endurance - Zainab and Ismail.
The House Captains were elected to a very important position of responsibility. They lead their houses, encourage teamwork and inspire the Mitchell Brook minds of tomorrow. We wish them well in their new role.
_____________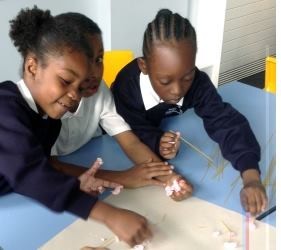 Finding Solutions with Star Values
We have been doing team-building activities involving the STAR values to kick start the learning year.
These children from Sycamore class in year three were using their problem-solving skills in groups to try and build the biggest tower using only spaghetti and marshmallows!
______________
New Term - New Start
The new term has begun and we are ready for a fantastic year of learning and discovering - about the world and our own abilities.
Lots of work has happened over the Summer to make the school the best possible environment for us all. We found some great new equipment and spaces in the playground!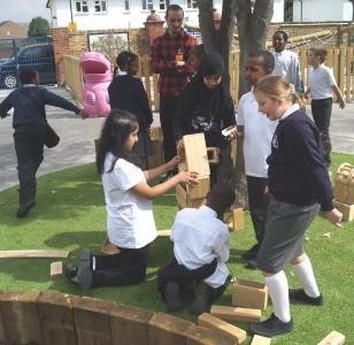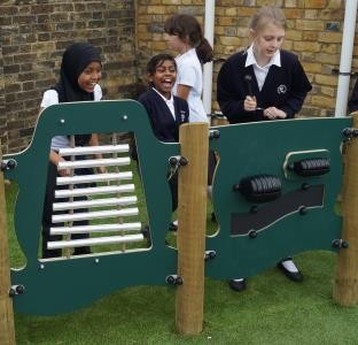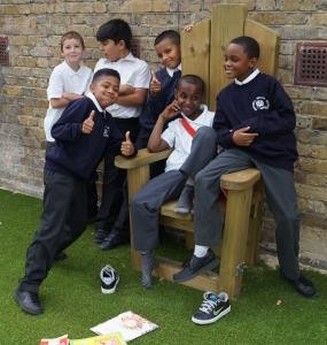 Looking for some of the events that happened earlier in the year? You can still read about them on the news archive page, and on the Fronter pages.
________
School Uniform
Please refer to the school uniform guidelines to ensure your child is in correct uniform. FOOTWEAR must be black only.
_________________