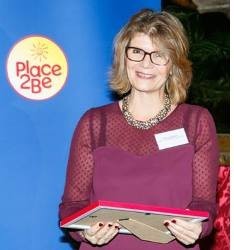 Special Award for our
School Counselor Christine
Christine and the school were selected out of entrants from all over the country and received a High Commendation for a school-based clinician at the Well-Being in Schools Awards, run by Place2Be, the organisation behind counselors like Christine.
The award was presented at a special ceremony in Kensington Palace where Christine met other winners including children who have succeeded with help from Place2Be, and patron Kate, Duchess of Cambridge.
______________
Like an Ancient Egyptian!
One day a great Egyptian Pharaoh died of choking. Three thousand years later, the tomb was rediscovered. But what was waiting inside? Find out here!
Kapok class have been learning about the Ancient Egyptians. Pharaoh thought he was divine, while the life of the people depended on the annual flooding of the Nile. The Kapok extravaganza shared lots what they have discovered, and a really exciting story!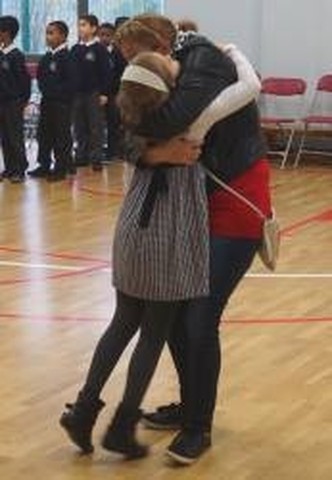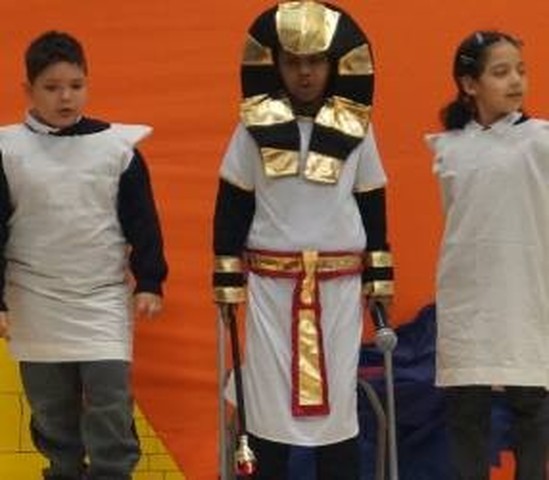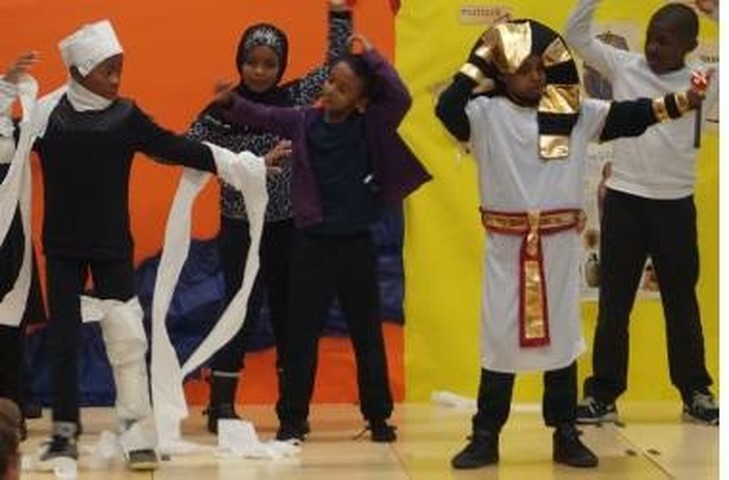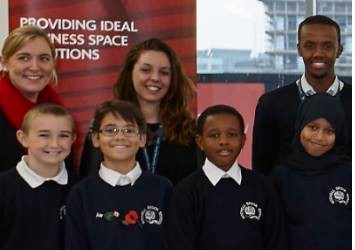 Poems for the Future
Children from year six took part in a poetry competition where all the poems have been sealed in a time-capsule for 20 years.
The poems are about how Brent might look in 20 years time. The competition was organised by property company Segro who just opened a new site in the local Stonebridge area where the time capsule is buried. The children met the CEO, other entrants, and received a £1000 prize.
_____________
SOS: Save Our Stories - latest installment
Children in Year five have been working with scientists from the future at Tricycle Theater to save the world from running out of stories.
They have begun to create and develop their characters for 'the story to save all stories'. Groups have been working on body language and emotions to build on characters, feelings and their settings. We are really looking forward to working on the plots of these characters. Look out for more updates soon!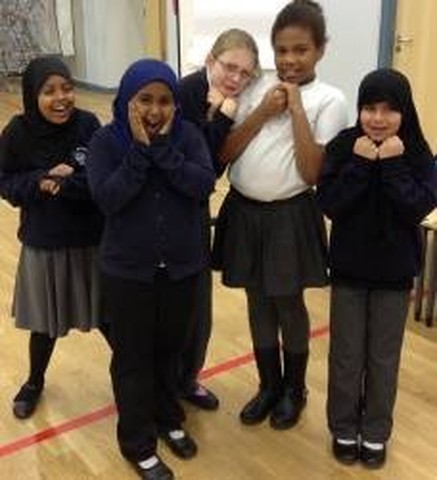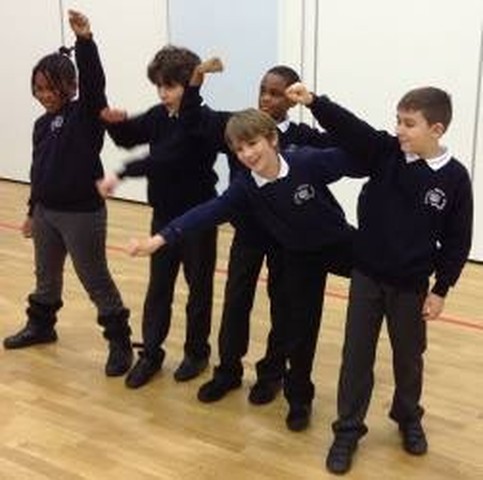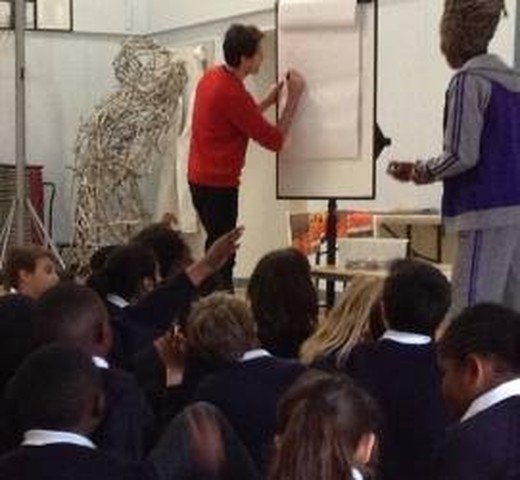 Making a Difference
Children and staff spent time over the weekend asking shoppers at our local ASDA store to buy a little bit extra and donate it to the Sufra foodbank, who provide emergency food parcels to families in urgent need throughout Brent.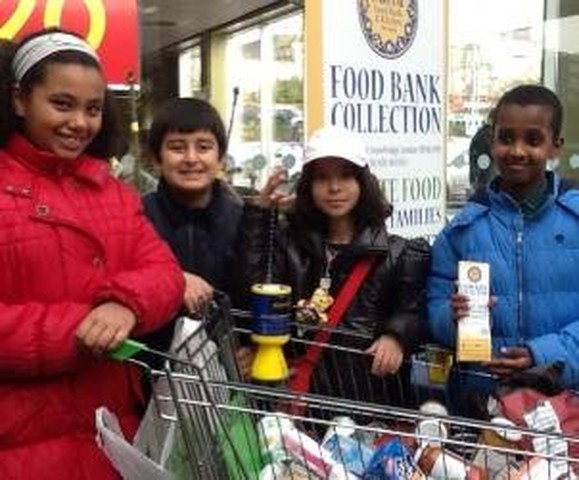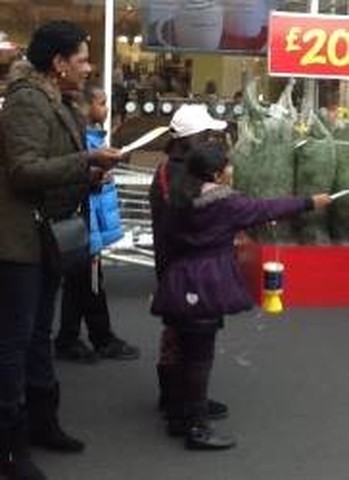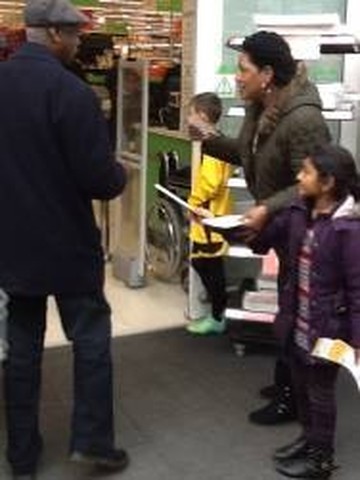 Our partnership with Sufra is one of the ways Mitchell Brook is working for positive change. Assistant Head Teacher Miss Clarke said all those involved enjoyed taking some social action to help improve the lives of others.
Children had great experience seeing that sometimes people reacted negatively to appeals at first - and then came back with donations!
_____________
Feed Me Learning - It's Iron Man!
Is it a lesson? It is an adventure? It is learning? Is it fantastic fun? It's all of them - the Magnolia Extravaganza!!
There are learning expectations - can we meet them? Wait: something scary is coming. Could it be... Iron Man? By his power the pupils get to Viking times and a well known US University where a science lesson is happening...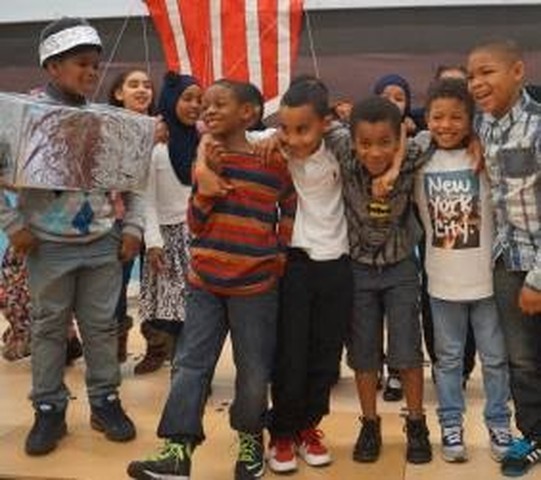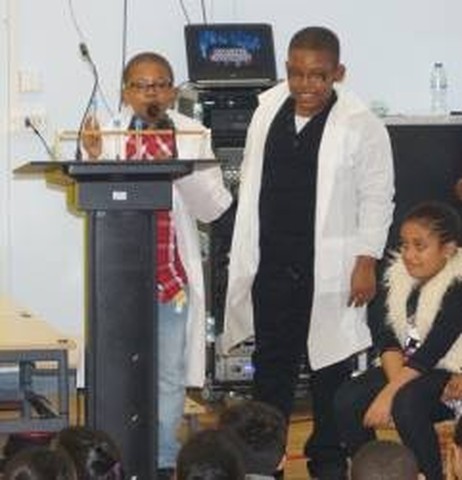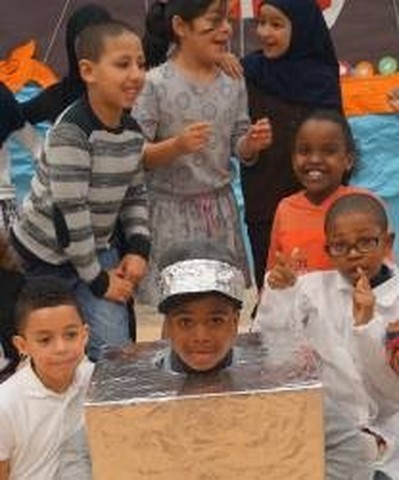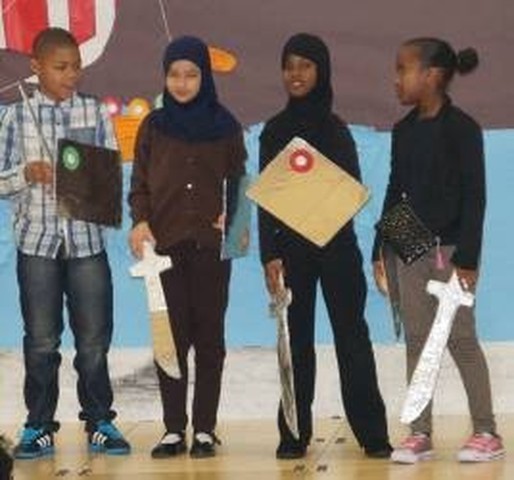 Lots of family and friends were here to share with the children in this living and learning at Mitchell Brook.
____________
No-Pens Day
We had a no-pens day. Or to put it the other way, a day of specially focusing on speaking and listening skills.
Without pens we have to try other forms of communication, like debate and even drama.
Here are year one talking about maths, and years two and three exploring stories by acting out what they think might happen next....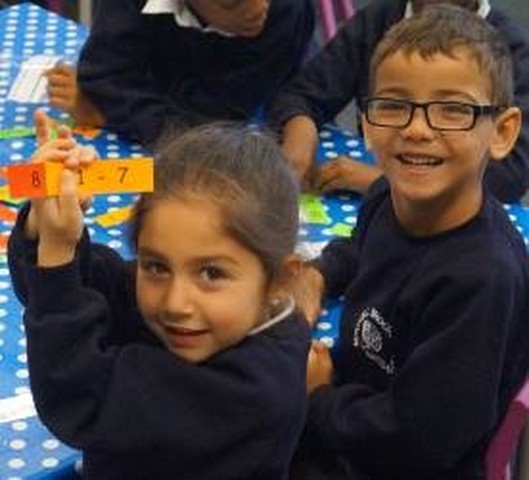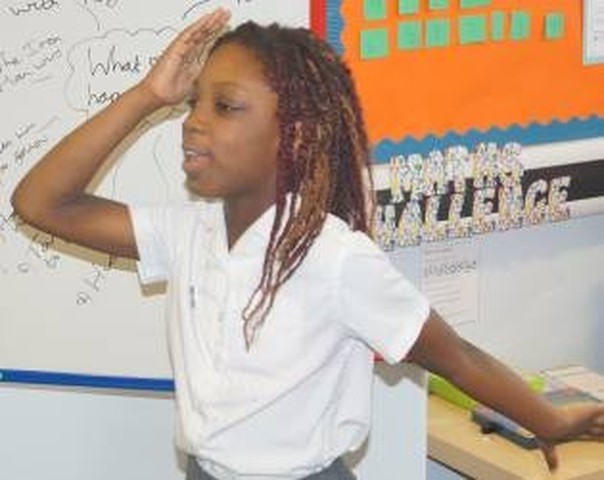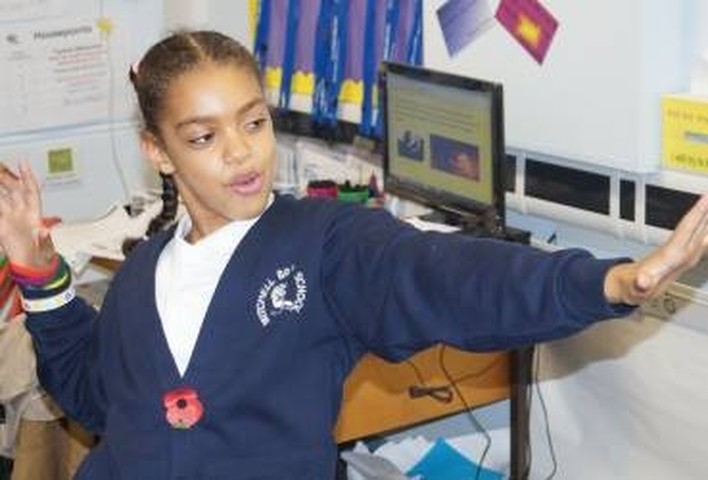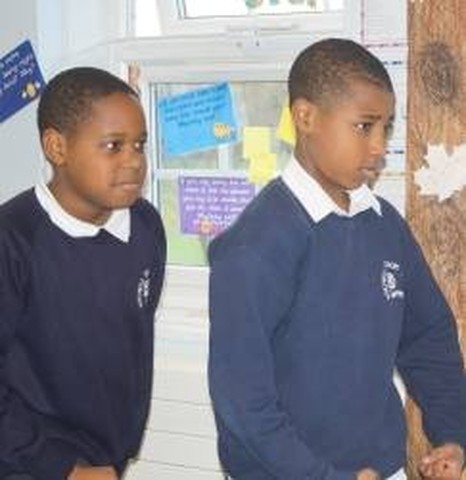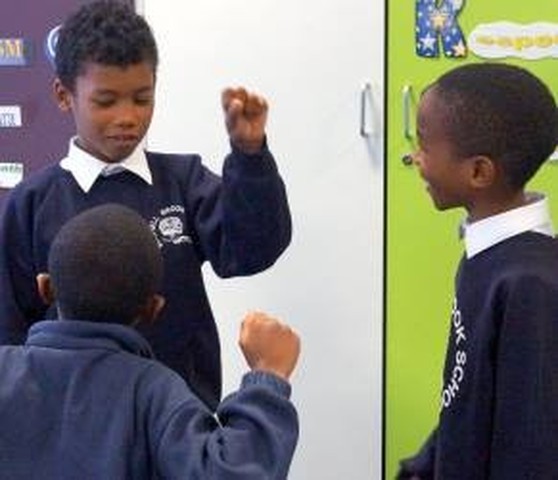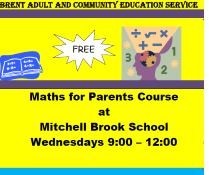 Courses and Meetings
for Parents and Carers
This term there are fun, interesting courses to help parents and carers improve their maths and reading skills and support the children's learning.
Plus the weekly coffee mornings. See more on the parents and carers page.
_______________
Looking for some of the events that happened earlier in the year? You can still read about them on the news archive page, and on the Fronter pages.
________