HAVE A WONDERFUL FESTIVE BREAK!
School re-starts on Tuesday 6 January 2015 at 8.45am
_________________
The Mitchell Brook Staff Panto 2014

The all-singing all-dancing super-dedicated Mitchell Brook Staff have one last message at the end of a term of brilliant work and effort by everyone - Only an act of true love can melt a frozen heart! Here is that song...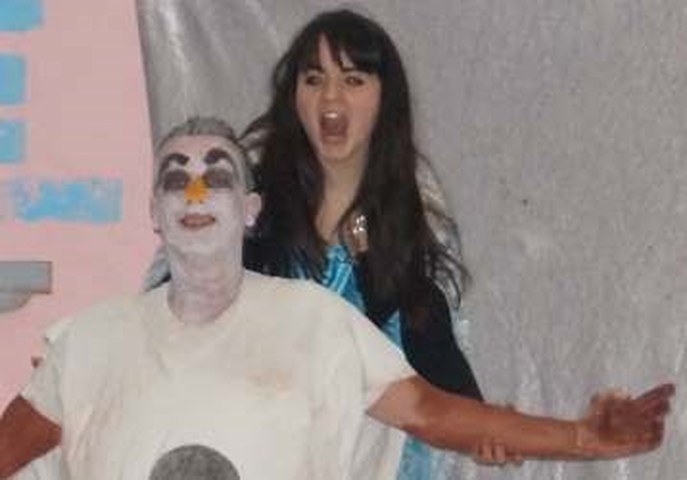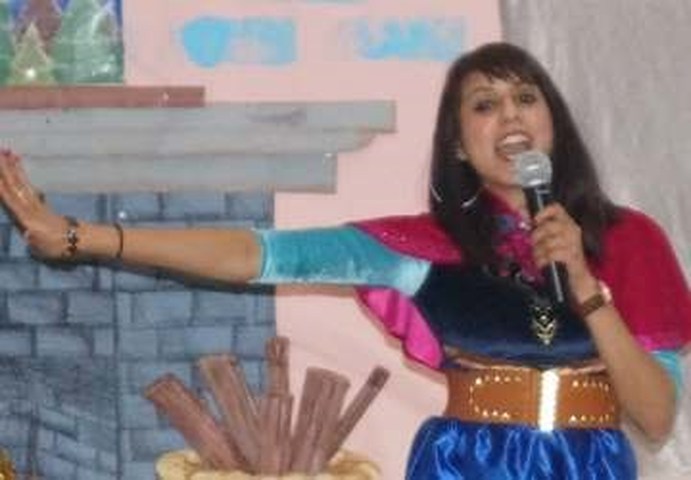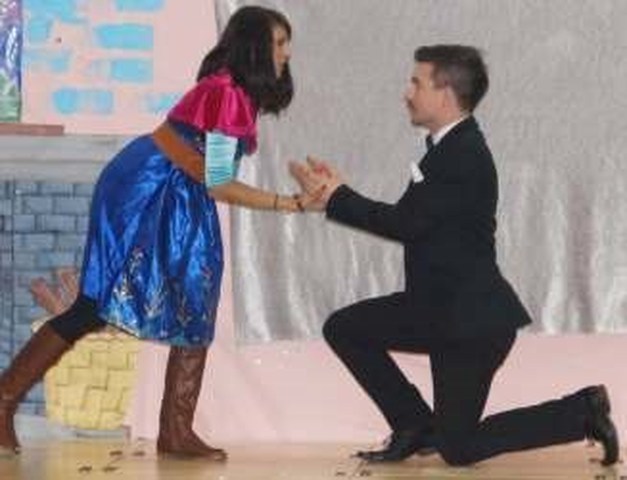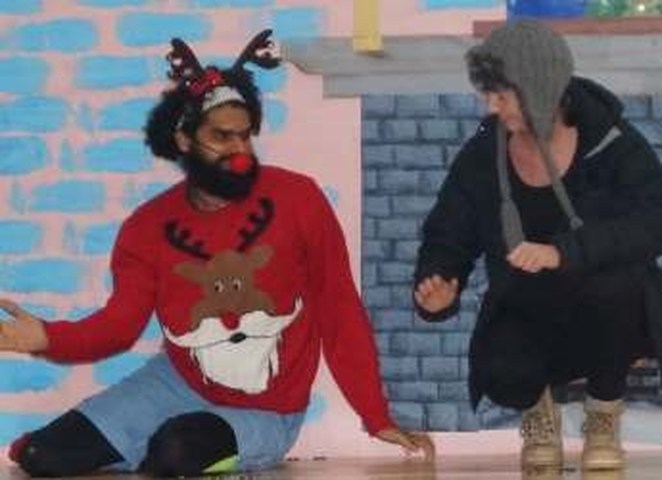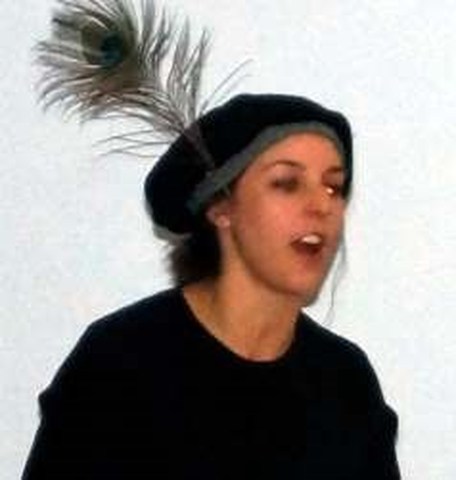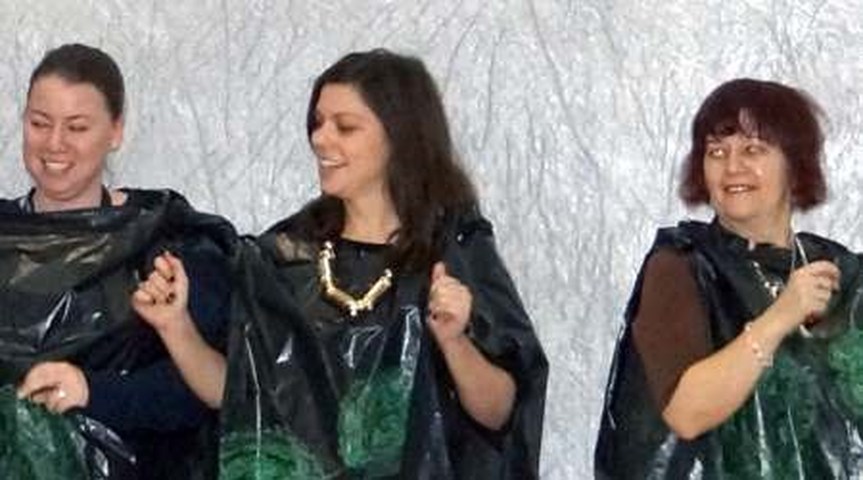 _____________________________
A Time to Give
The Mitchell Brook Youth Ambassadors have been to the Sufra foodbank in Stonebridge which the school has been working to support this term.
The children met Mohammed who set up the centre 18 months ago. They also got to see their Christmas decorations that they made for the centre. They were really pleased to be making a contribution especially after attending the Youth Summit at City Hall.
Supporting Sufra is one of the initiatives we are working on to support positive change. There is lots more about this on the Giving and Growing page.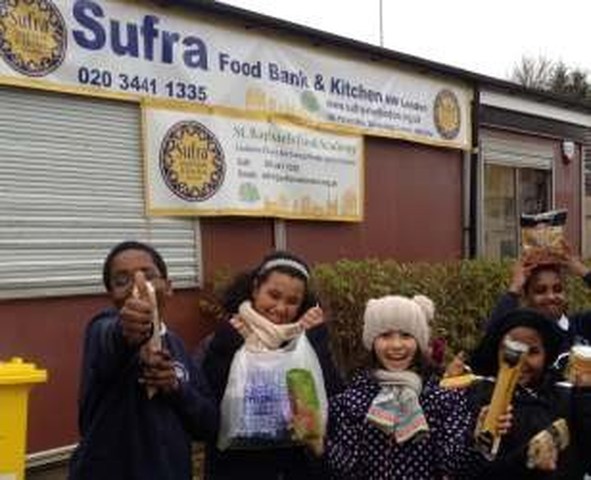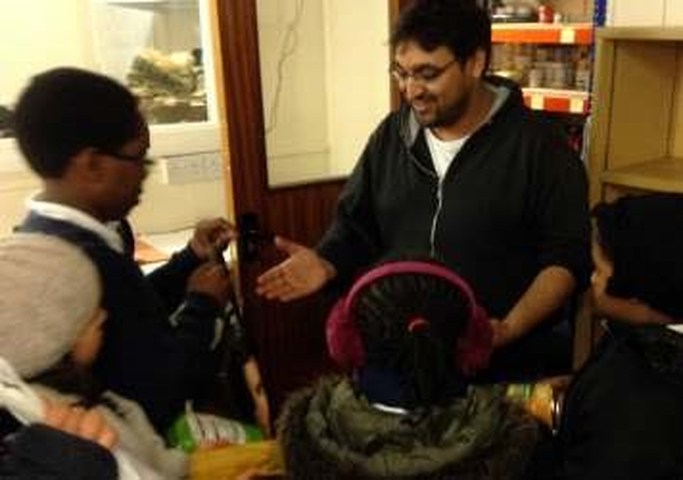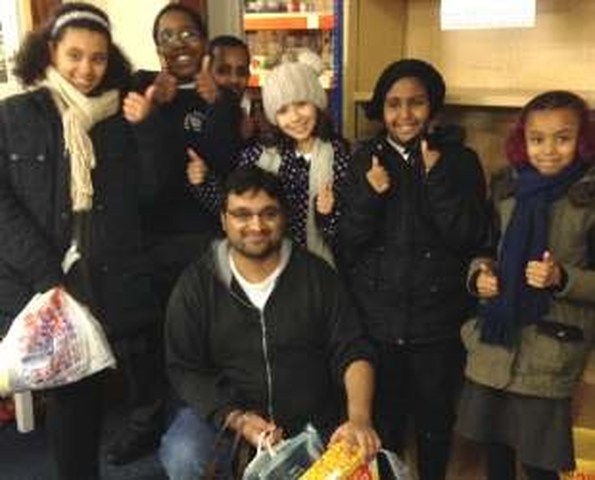 The Winning Patience Party
The children in Patience won the most house-points this term and the reward was a special House Party just for them!
First the children were served treats by the staff, and then came music and dancing. Now everyone is even more motivated to earn those house-points next term for best-we-can learning and behaviour!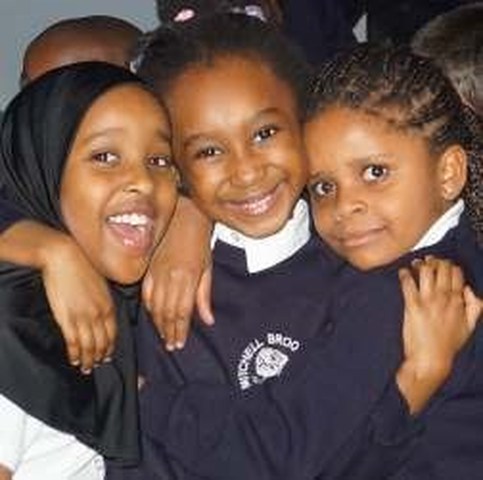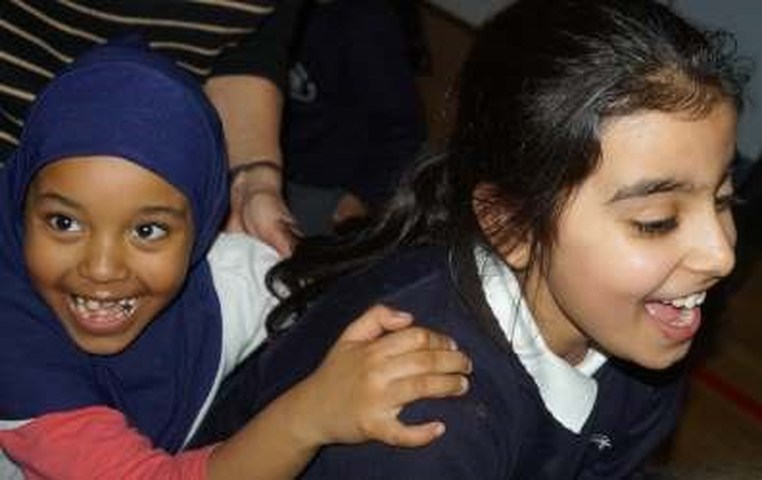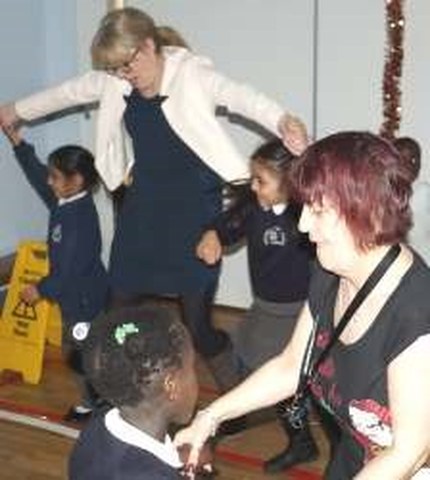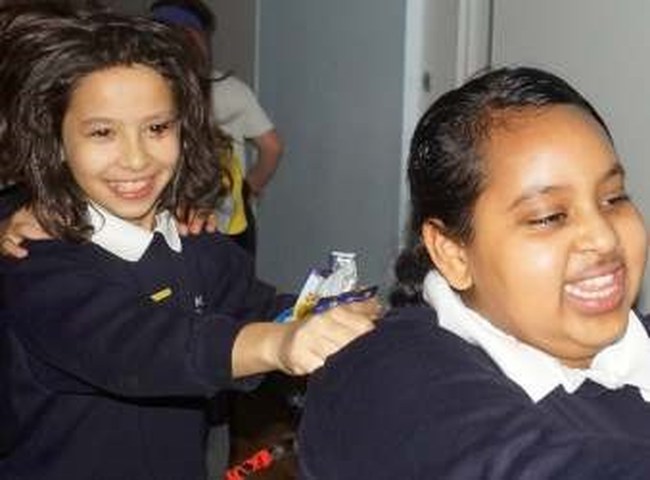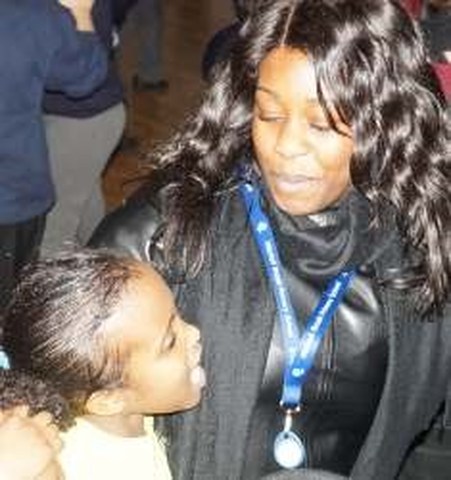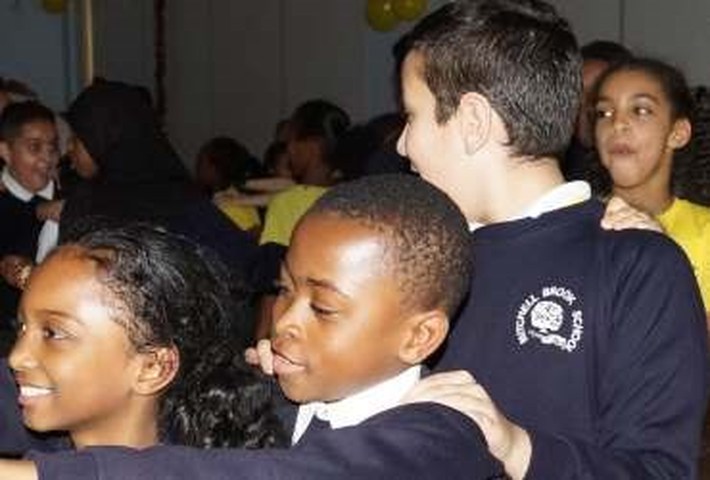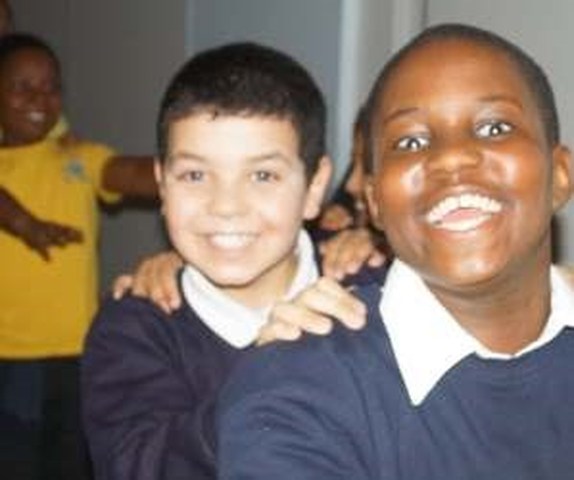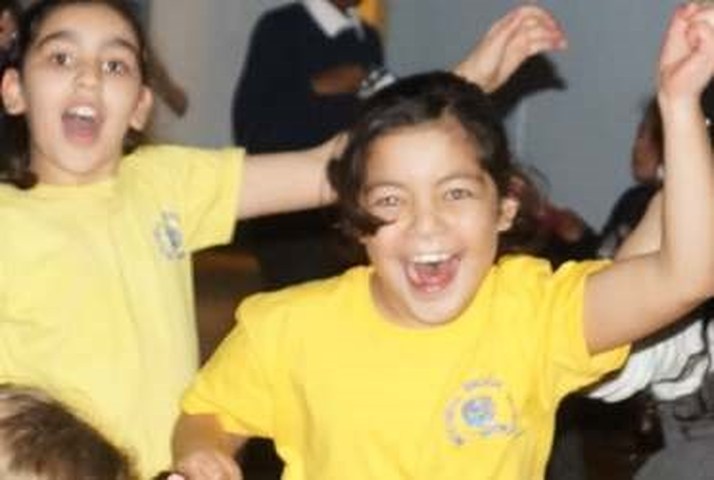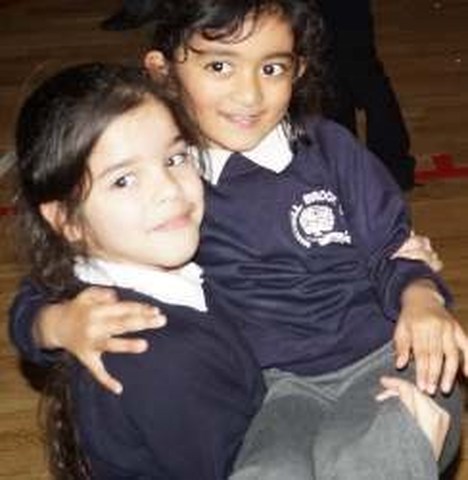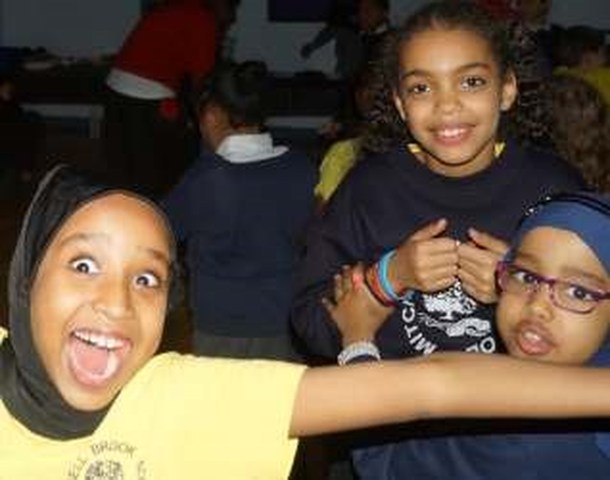 _____________________________
Our Greatest Story Telling
The children of the youngest classes in the school appeared amongst us - as angels, shepherds, kings, donkeys and families - to show us the Nativity with amazing story-telling and singing! The tale is all about goodwill, hope and light - and the children brought it shining to life.
The hall was packed with family and friends who came to join us. And you can see lots of more here.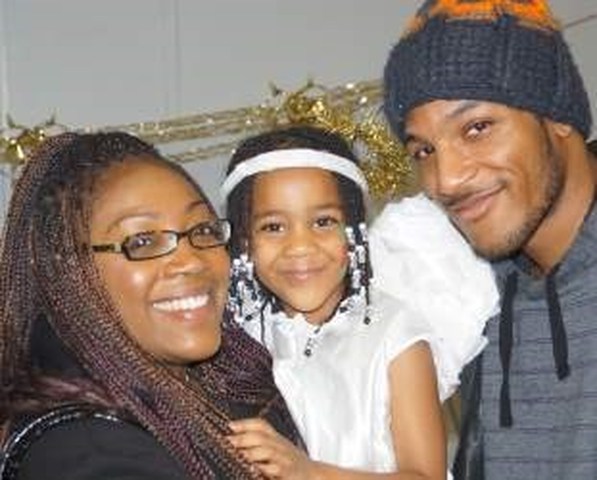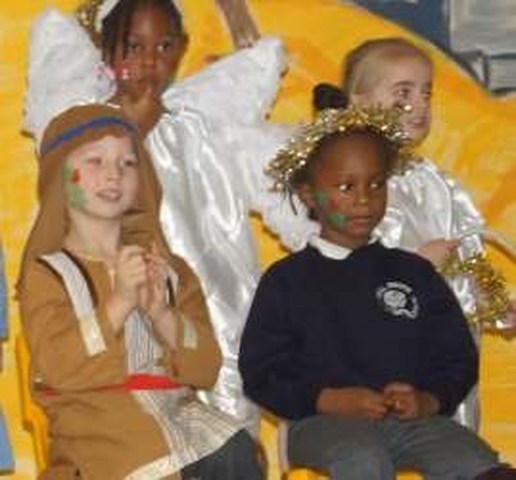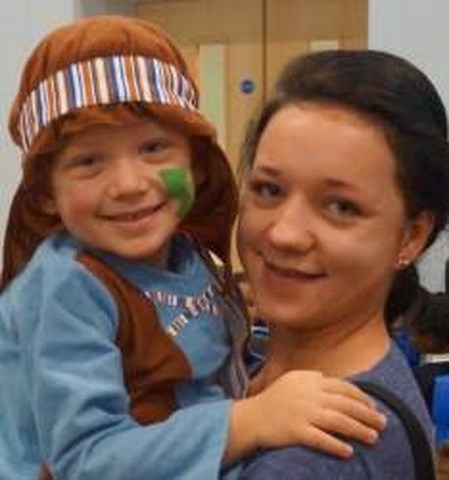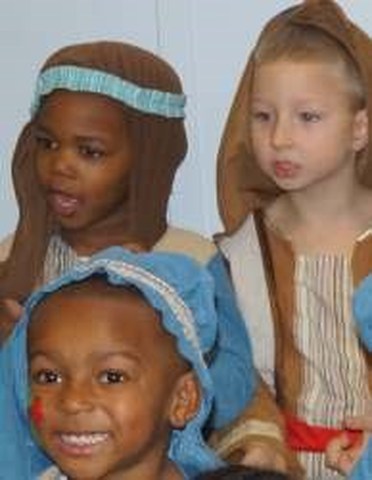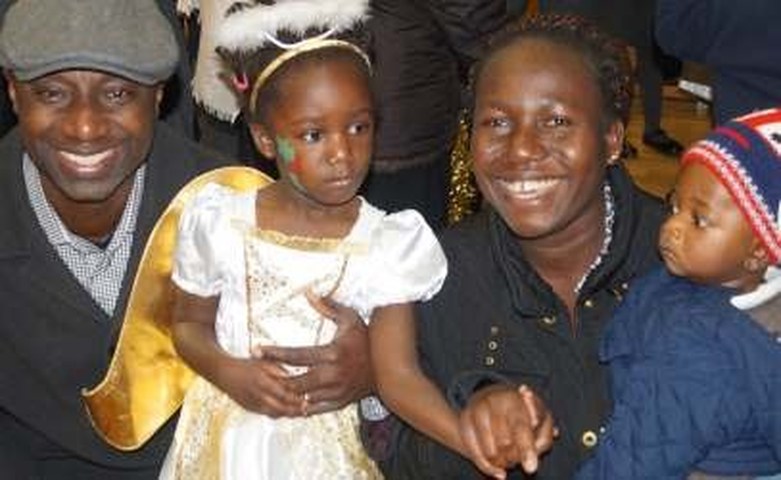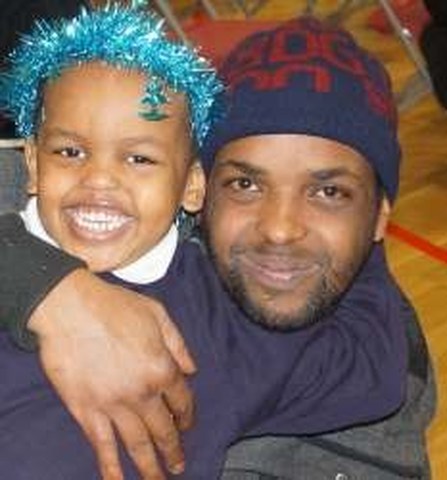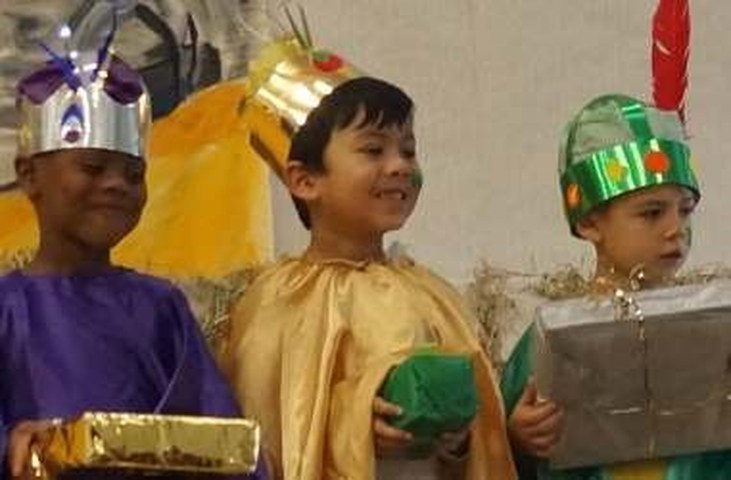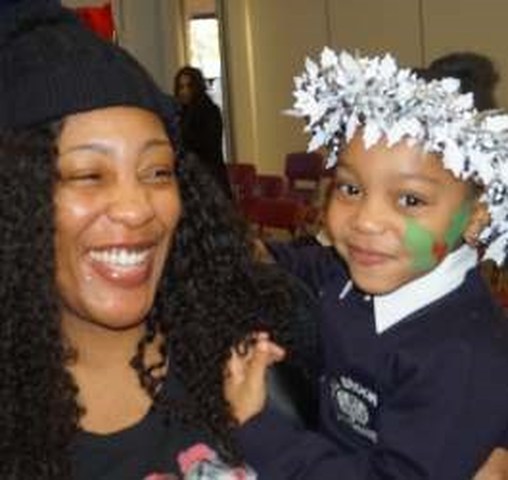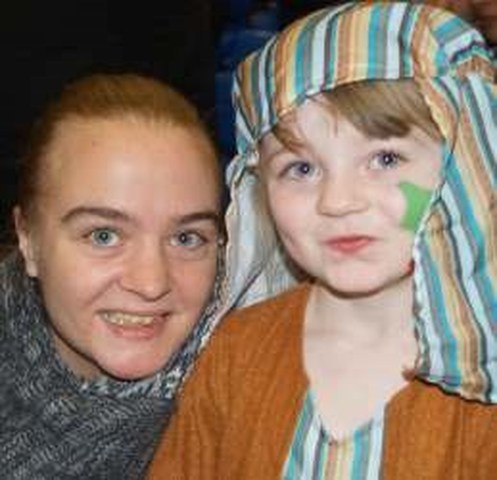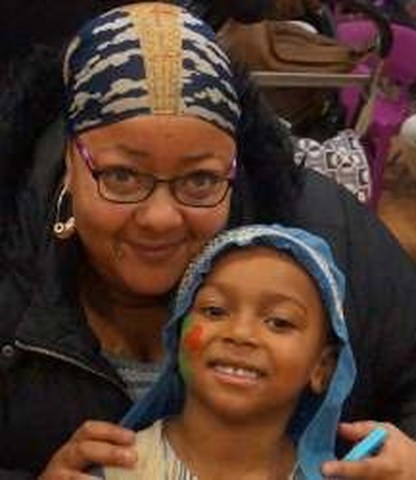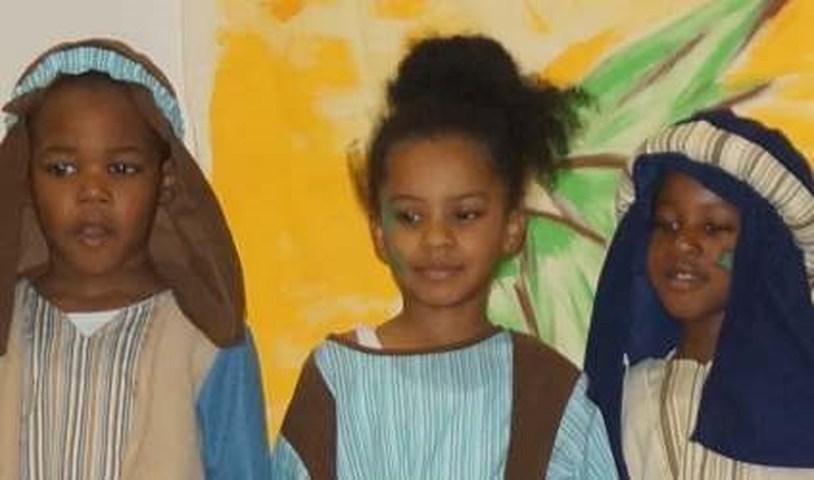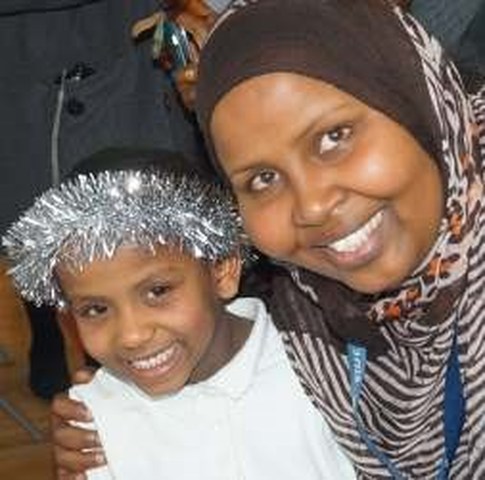 The Crowning Achievements
At the final Achievements Assembly of 2014 there were special awards for our STARS OF THE TERM, selected for qualities and successes like fantastic work and attitudes, outstanding friendliness and helpfulness, and brilliant role-modelling. These are our super-stars, from Nursery to Year One, from Years Two to Four, and from Years Five and Six.
Lots of parents and families came to share the proud moments!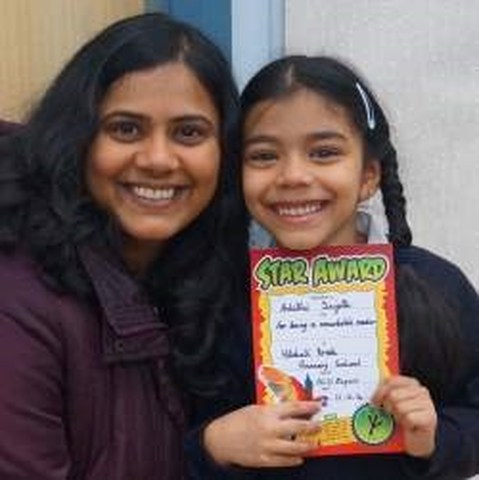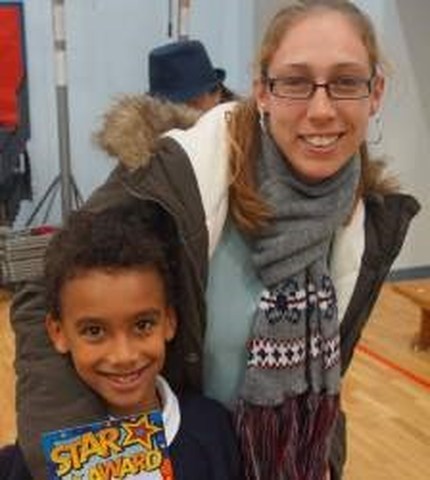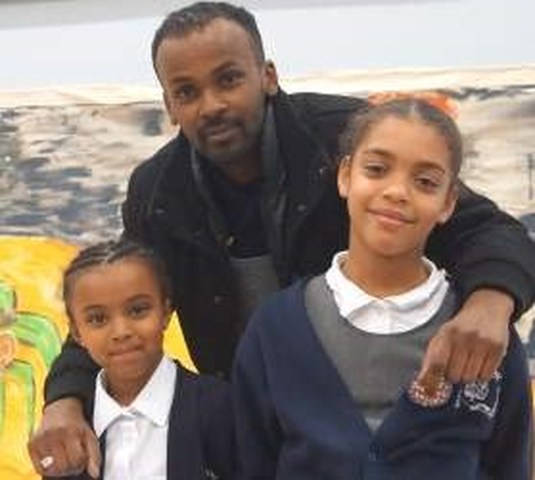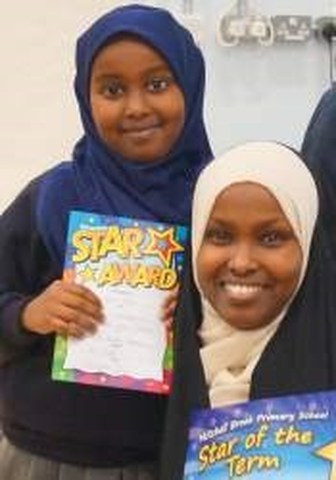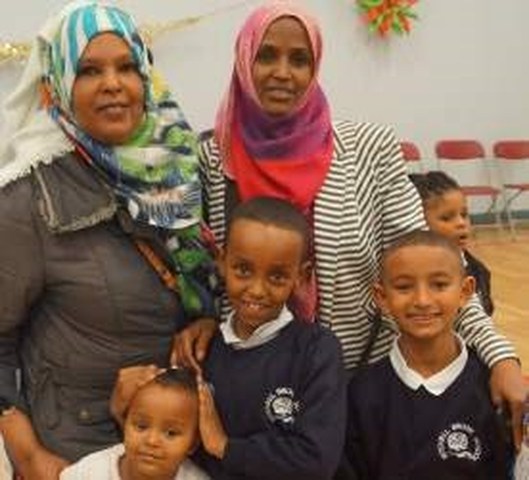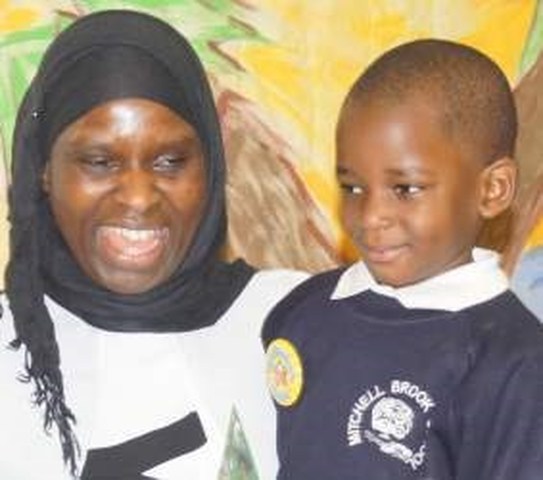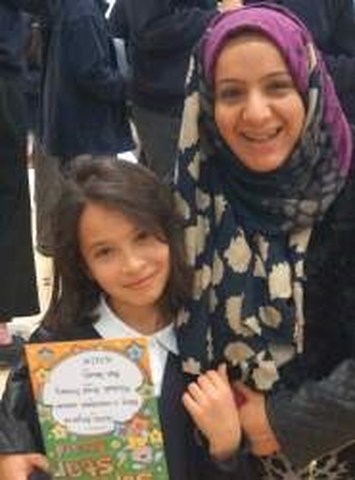 There were also awards for our remarkable readers (nursery-yr1, yrs2-4, yrs 5-6); children who have exemplified our star values (n-yr1, yrs2-4, yrs 5-6); the most improved learners (n-yr1, yrs2-4); and the most consistent achievers (n-yr1, yrs2-4, yrs 5-6).
We are so proud of the outstanding efforts of all the children this year (and the dedicated adults who have been supporting them!)
______________
Christmas Concert 2014
There was dancing, playing, drumming and even videos as well as plenty of singing at this year's Christmas Concert. Every year-group and lots of clubs contributed something, and many family and friends came to join us.
See more on the Christmas Concert page.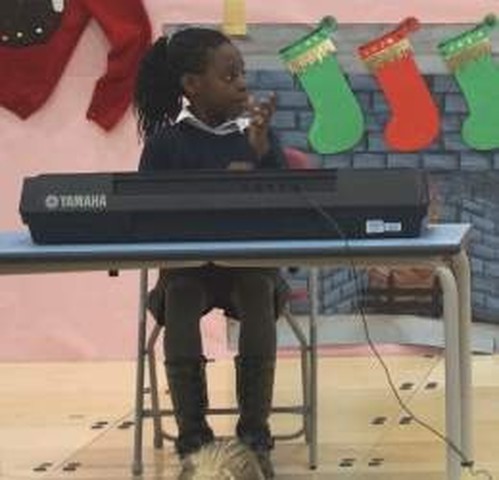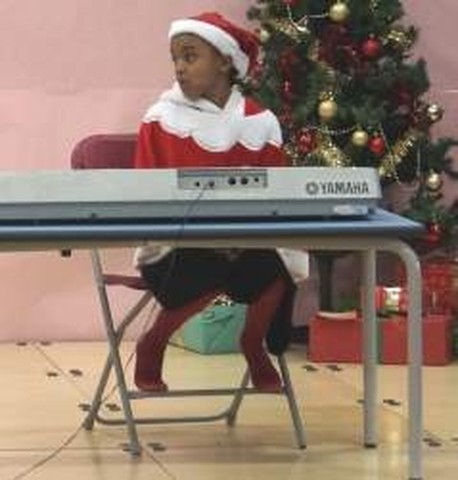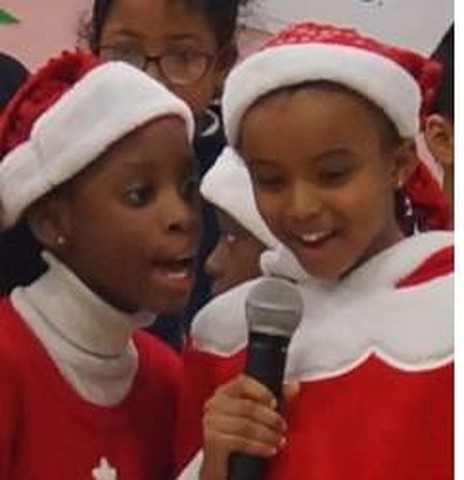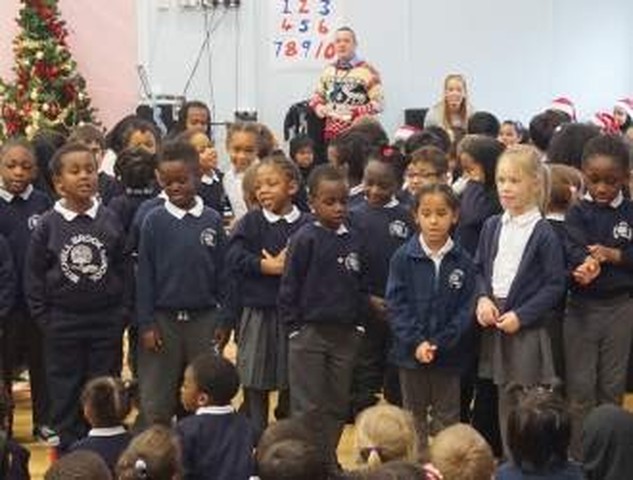 SCHOOL CHOIR: OUT AND ABOUT - AND IN TUNE
It has been a super-busy time for the school choir who have been practicing all year with Mr Barbe.
They have just been on a visit to the Middlesex Manor Nursing Home where they sang to the elderly residents. This has become a regular annual event at Christmas - the hosts loved it and were soon singing along.
Next stop on the schedule was the Westfield shopping centre, where they took part in the choir competition. Even with among all the glitter and glamour the choir attracted lots of attention as shoppers stopped to watch and listen.
More on the choir soon...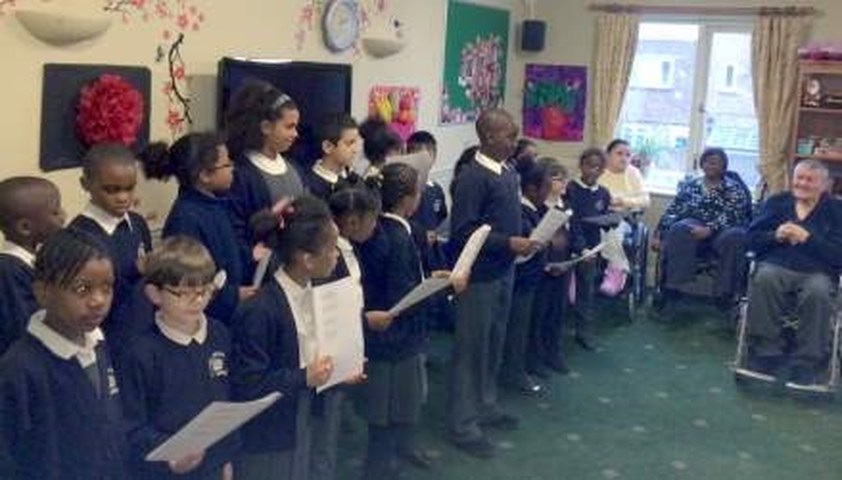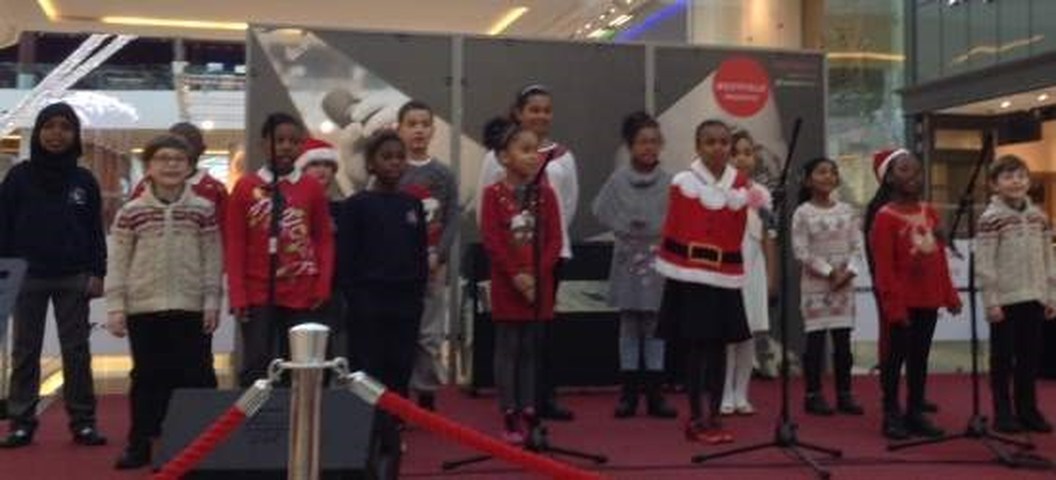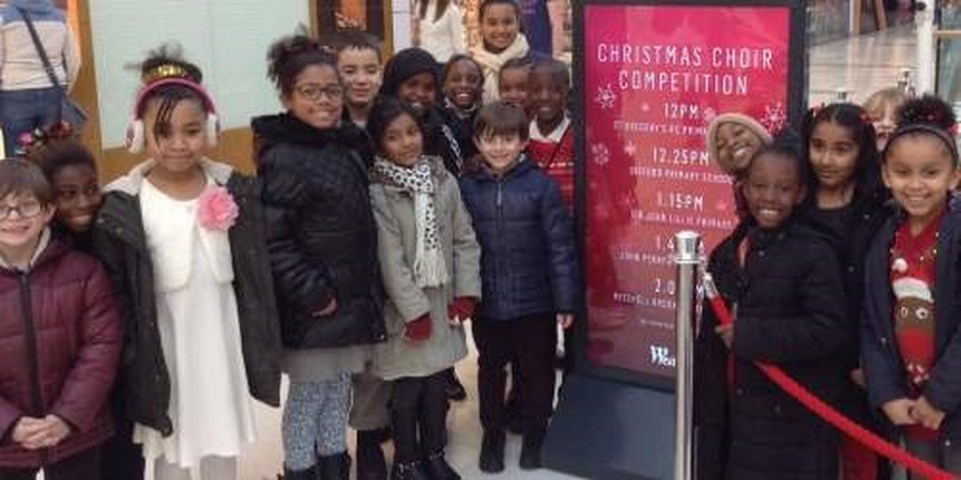 The 2014 Christmas Disco
It was a great evening of music, dance, food, gifts and plenty of fun for everyone. Lots of families and friends came to join us, including our local community support officers. A group of excited children took our visitors to see Santa...
At the same time, children from Year Five were practicing their entrepreneurial skills, and hundreds of pounds were raised for special new resources.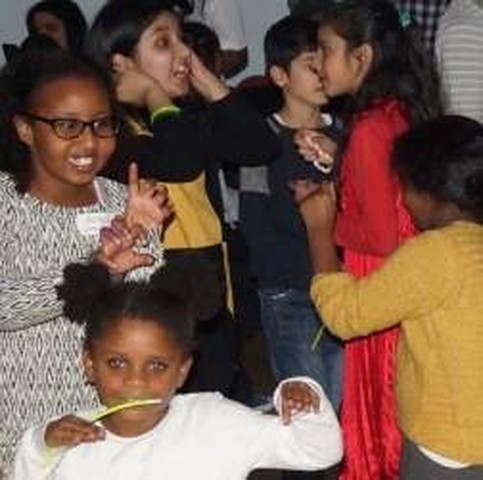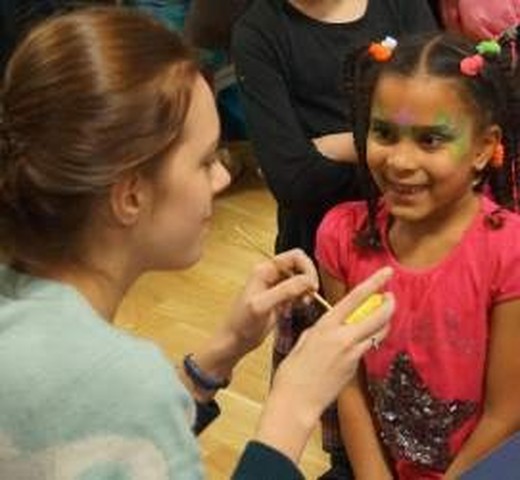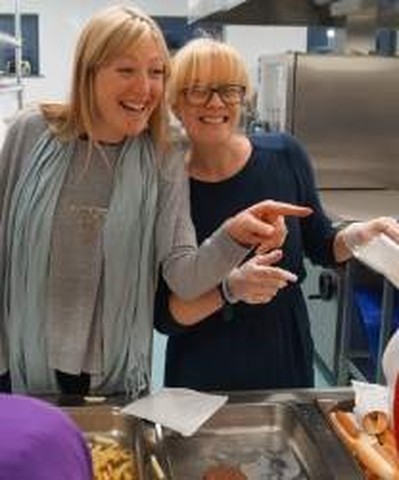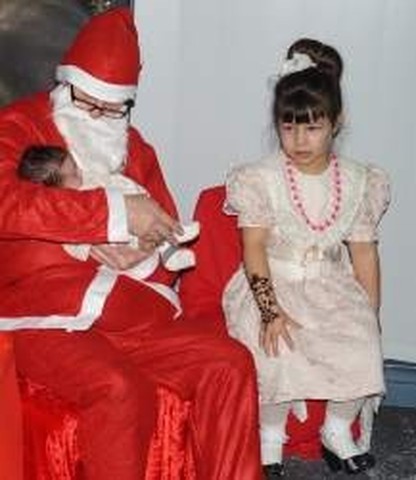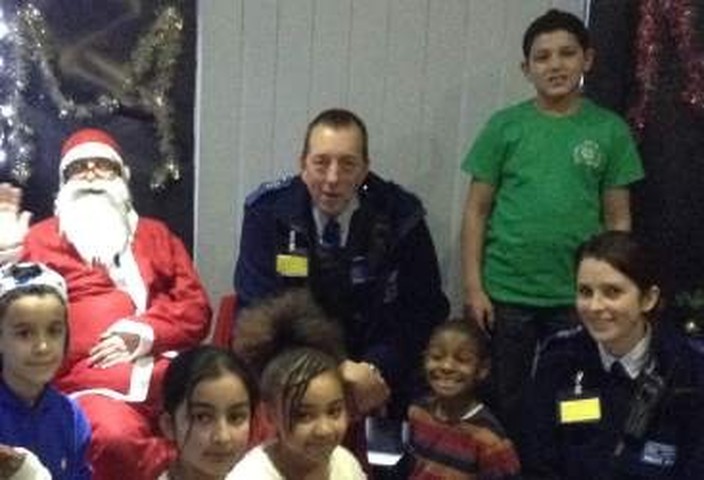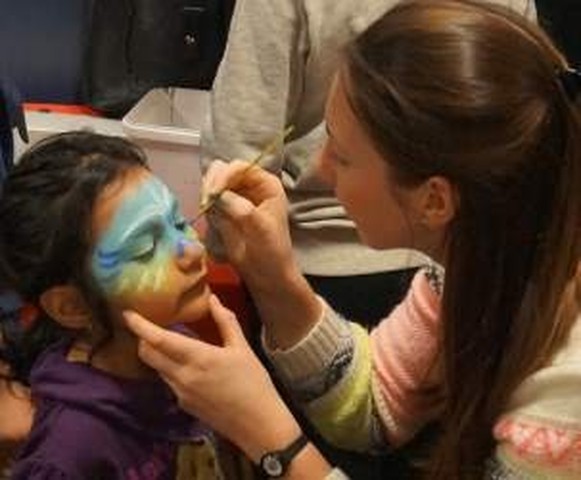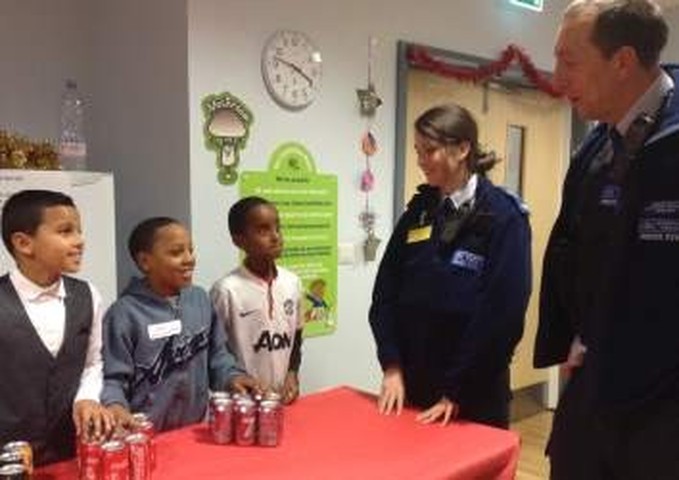 HOW AND WHY -THE SCIENCE CLUB
The Science Club have been experimenting to find out what happens when you use marker pens on different paper surfaces and mix them with water.
They tested a range of coloured marker pens on tissue, plain paper, cardboard and paper towels to look at the different effects.
They discovered water is absorbed by materials at different rates and has different effects on the marker ink. The study of how to separate mixtures is called chromatography.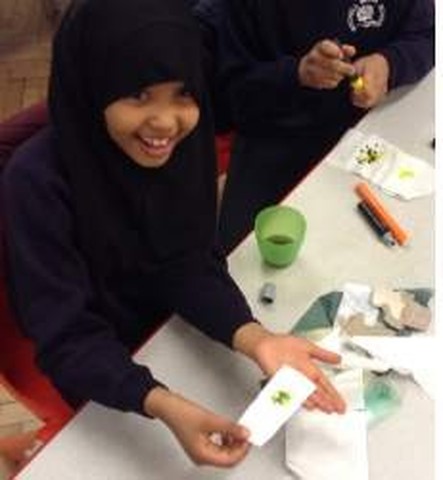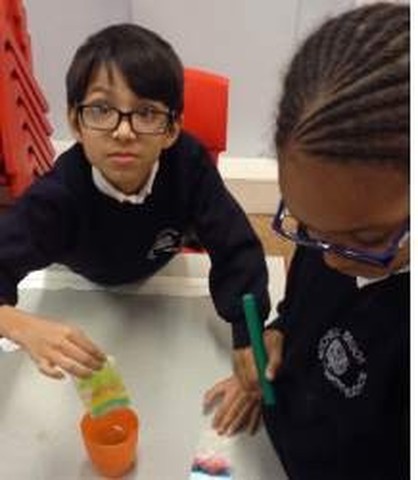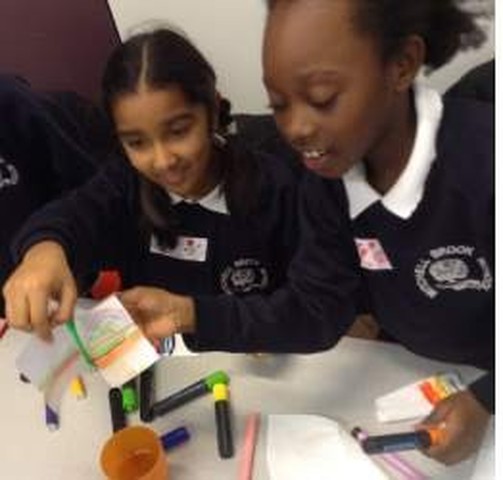 YEAR FIVE - THE FUTURE PERFECT
What does it take to make dreams come true? Year five showed the way in their Perfect Professionals Extravaganza.
They demonstrated the qualities of entrepreneurs they have been learning in this term's project and on the Fruits to Suits workshop.
Plus they showed that our Star Values can take us to the top of the professions we choose. Today we heard from designers, pilots, astronauts and artists of tomorrow.
These super-confident communicators even wrote and performed these songs.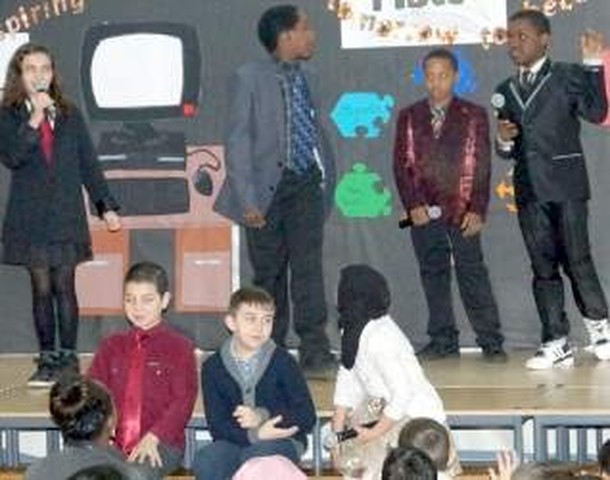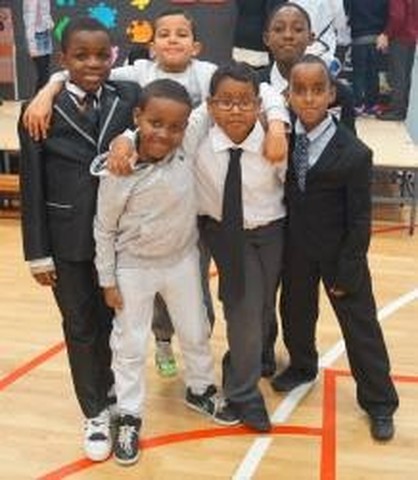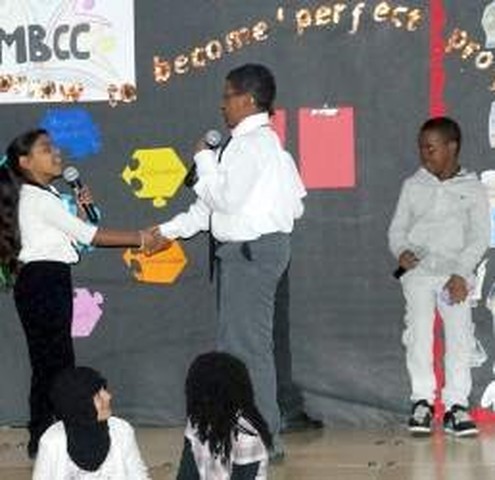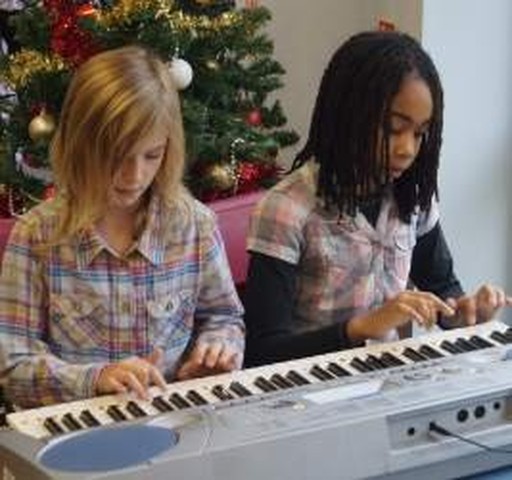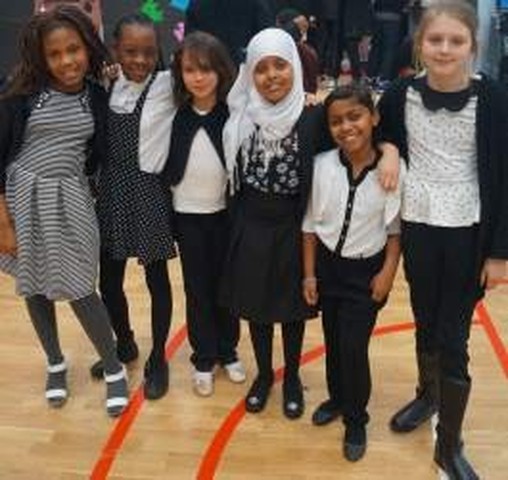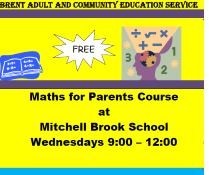 Courses and Meetings
for Parents and Carers
Every term there are fun, interesting courses to help parents and carers improve their maths and reading skills and support the children's learning.
Plus the weekly coffee mornings. See more on the parents and carers page.
_______________
Looking for some of the events that happened earlier in the year? You can still read about them on the news archive page, and on the Fronter pages.
________